Company Outline
CEO挨拶
Message from the CEO
---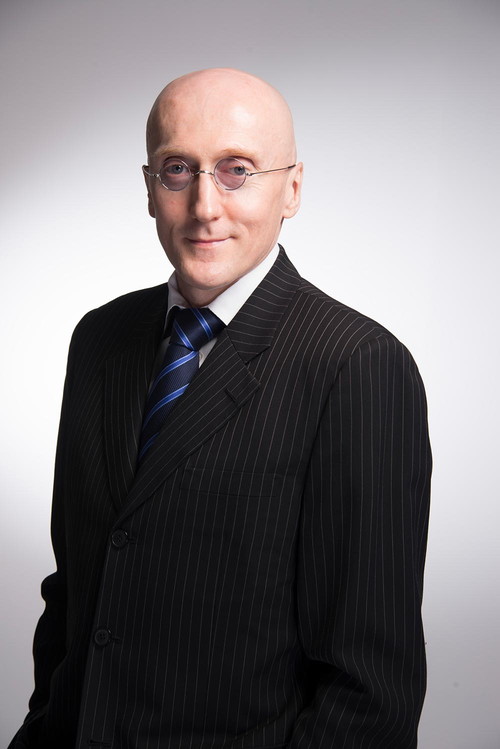 ノルウェーの魚とシーフードの輸入業者として、弊社はノルウェーシーフード輸出評議会"Seafood from Norway" ノルウェーからのシーフードのブランドであることを証明するライセンスを正式に取得しています。
"Seafood from Norway"のロゴが入った商品は、その商品が「極寒で水質の良い環境で生産されたノルウェー産であること」を証明しています。
干し鱈はノルウェーでは一般的な食材ですが、日本ではまだ少数のレストランでしか使われていません。
栄養も豊富で、調理にも便利なため、食卓やお店で干し鱈をお気軽に楽しんでいただきたいと思っています。
---
As an importer of Norwegian fish and seafood, Aqua Azuri officially obtained the license from the Norway Seafood Council, granting Aqua Azuri the right to use the "Seafood from Norway" trademark.
Products using the logo of "Seafood from Norway" are products that symbolize the traits associated with Norwegian seafood and are "Products from Norway cultivated in an extremely cold, high water quality environment."
Dried cod is a common ingredient in Norwegian cooking, but it is still used only in a few restaurants in Japan.
Because it is rich in nutrients and easy to cook with, I would like to invite you to enjoy Norwegian dried cod at your dinner table and when you eat out at restaurants.
I hope you will enjoy it very much.
会社概要
Company outline
---
会社名

アクア・アズーリ株式会社

設立

2017年08月03日

CEO

イエンスサイモン・ウルヴォイ

代表取締役

ウルヴォイ 井原 佳織

住所

〒162-0811
東京都新宿区水道町4-25

Tel / Fax

03-6885-1779

資本金

1000万円
---
Company Name

Aqua Azuri Inc.

Date founded

2017.08.03

CEO

Jens-Simon Ulvoy

President

Kaori Ihara Ulvoy

Address

Suido-cho 4-25
Shinjuku-ku 162-0811, Tokyo, Japan

Tel / Fax

03-6885-1779

Capital

10 million yen